Contact Info
St. Clare of Assisi Catholic Parish
Christine Spiehs
17111 West Bell Road
Surprise, AZ 85374
Phone: 623-546-3444
Website:
stcpaz.org
Photo Tour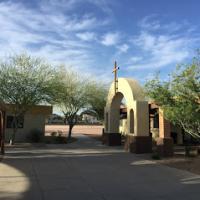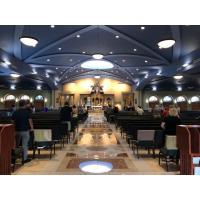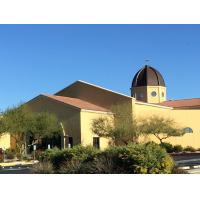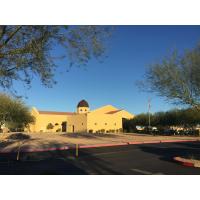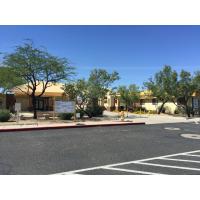 Hours of Operation
Winter and Summer Hours vary but are roughly Monday through Friday between 9am and 5pm (shorter from Memorial Day to Labor Day). Office staff away for lunch,12pm-1pm. Call us and see our website for more details.
About Us
Our doors are open to everyone to join us in reverent worship and a variety of other activities, groups, and events to share our Catholic faith and practices. We strive to educate our community and to form strong relationships with Jesus Christ which flow into works of charity, kindness and mercy. We are here for all ages.

DAILY MASS: Monday through Saturday at 8:00 a.m.; SUNDAY MASS: Saturday at 4 pm and Sunday at 7:00 AM, 9:00 AM, 11:00 AM and 5:00 PM. We have a sign language interpreter at 9:00 a.m.. We live-stream the 11:00 a.m. Mass. RECONCILIATION (Confession) is available several times each week.

We have catechetical programs for parents, children, singles and others who want a deeper encounter with Jesus Christ and the Catholic Church. Please go to our website for complete information or give us a call. You can also find us on Facebook, YouTube and Instagram.