Contact Info
HASSAYAMPA CONSTABLE SCOTT BLAKE
Scott Blake
14264 West Tierra Buena Lane
Surprise, AZ 85374
Phone: 602-769-4488
Website:
www.arizonaconstable.com
Photo Tour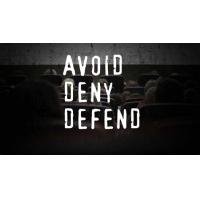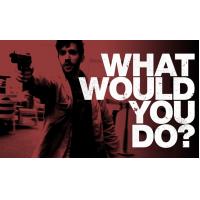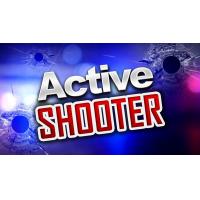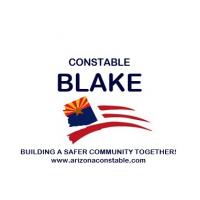 Hours of Operation
I am elected to serve, if this is Monday-Friday great. If serving on the weekend is required, then that's what I will do.
About Us
While I was gathering signatures to get on the ballot, I was usually asked several questions, "We have a Constable? What is a Constable and what are their duties?" Let me give you a brief look into the office and duties of a Constable.

Constables are elected as Peace Officers and serve a four-year term. Constables serve Warrants, Order of Protections, Injunctions Against Harassment, Writs of Restitution (evictions), Writs of Execution (orders to collect judgments), Writs of Replevin (orders to seize property). Constables also hold auctions of seized property and serve civil and criminal warrants. I am often asked what is the largest item that I have seized – a barn and the smallest is a ring.

The state of Arizona has had some famous Constables in its history. The most famous Constables were Wyatt and Virgil Earp. They served as Constables in the Prescott area and then went on to become lawmen in Tombstone. One of Arizona's most respected Governors, Wesley Bolin was elected as a Constable. This started Wesley's career in government. After he was elected as a Constable, he served as Justice of the Peace, the Secretary of State, and then on to the Governor's office. Everyone knows Billy the Kid well he was arrested by Miles L. Wood in 1876, a Gila County Constable, for stealing a horse.

My goals are to continue to enhance the Office of the Hassayampa Constable, by working within our community with service projects and teaching civilian response to active shooters (AVOID-DENY-DEFEND). And I will continue to maintain a close working relationship with the Justice of the Peace administering the law ethically and without prejudice to make our community safer.