Contact Info
Seishinkan West LLC
Michael Calandra
22033 W Gambit Trail
Wittmann, AZ 85361
Phone: 917-667-0739
Contact Form
Photo Tour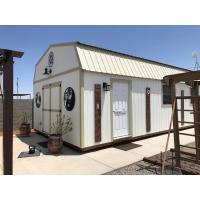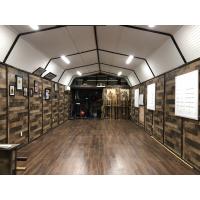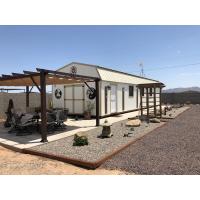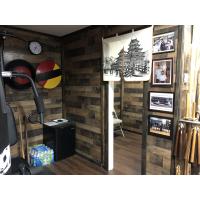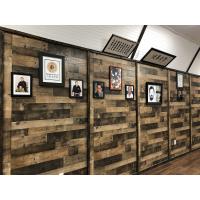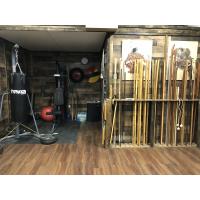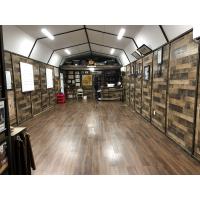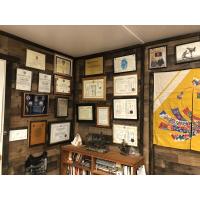 Services
Martial Arts Instruction
Self defense training
Isshin-Ryu Karate
Matayoshi Kobudo okinawa weapons
Japanese Sword Instruction
Taichi instruction
Katori Shinto-Ryu
Fitness
Hours of Operation
Class Times:

Tuesday
Karate 6 pm to 7 pm
Kobudo 7 pm to 8 pm
Katori Shinto-Ryu 8 pm to 9 pm

Thursday
Karate 6 pm to 7 pm
Kobudo 7 pm to 8 pm
Taichi 8 pm to 9 pm

Saturday Morning
Taichi 8 am to 9 am
Karate 9 am th 10 am
Katori Shinto_ryu 10 am to 11 am

About Us
Seishinkan West is a traditional Martial Arts School featuring classes in:
Isshin-Ryu Karate
Matayoshi Kobudo
(Okinawa Weapons, bo, sai, nunchaku, tonfa, kama, etc.)
Chen Style Taijiquan Practical Method
( Taichi as a martial art and for health)
Tenshin Shoden Katori Shinto-Ryu
(Sugino) martial art created in 1400 in Japan. Sword, Staff, and Naginata.
All classes are taught in a professional setting by Master Michael Calandra 9th Degree Black Belt. Master Calandra has over 40 years training and teaching martial arts. He has traveled all over the world teaching seminars in, Europe, India, South America, China and the USA. He spent 22 years as a Police Officer and Detective with the NYPD. He teaches realistic self-defense that works. He owned a school in NY for over 35 years which is still in operation.
He relocated to Arizona in 2020. The school is located on his property in Wittmann.
Call 917-667-0739 to schedule a
FREE TRIAL CLASS.