Contact Info
A+ Non Slip Surfaces LLC
Richard Campbell
18043 W Post Dr
Surprise, AZ 85388
Phone: 623-202-1028
Contact Form
Website:
www.aplusnonslip.com
Photo Tour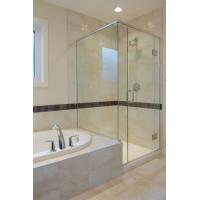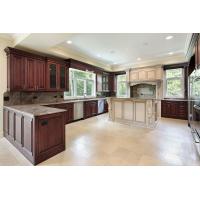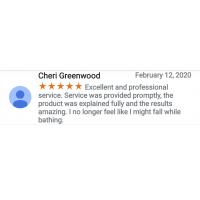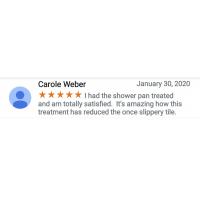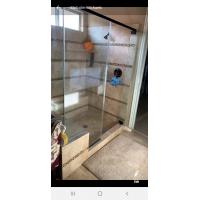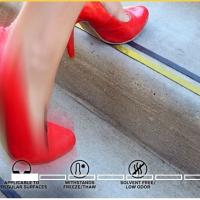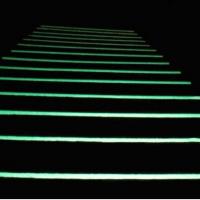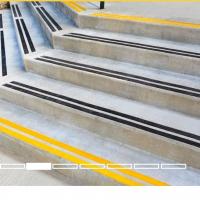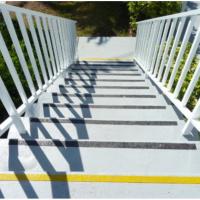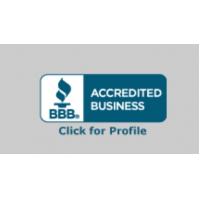 Hours of Operation
Open 7 days a week and 24 hours if necessary
About Us
We have your solution to safer floors and bathtubs in your home or business
"

PREVENT A SLIP AND FALL ACCIDENT BEFORE ONE HAPPENS"
A+ Non-Slip Surfaces LLC is an Arizona BBB Accredited Business
Surfaces we treat for non-slip:


Porcelain/ceramic tile floors


Metal loading docks to also include delivery vehicles (non slip epoxy paste application)
Stadiums
Pedestrian Crosswalks
Pool areas/Spa areas
Entrances/Foyers
Bathtubs/Showers of all types to include acrylic, fiberglass, tile, cultured marble, porcelain, ceramic, onyx
Stair Treads
Wheelchair ramps
Bathrooms/public restrooms
Kitchens/restaurants
Manufacturing Floors
Outdoor patios/walkways
Wood, tile, marble, vinyl, quarry tiles, granite, slate, travertine, terrazzo
Concrete Patios and Pavers
Swim Schools/locker rooms/shower areas
Schools/Colleges

About Us:
It's not really about us, it's about you and seeing to it that we solve your problems with slippery surfaces, so as you don't have a slip and fall accident, and that is our number one concern. Our non slip treatments will greatly reduce your chances of a slip and fall accident. Walking surfaces don't have to be wet to be considered slippery, these surfaces such as tile, can pose a potential slip and fall accident, even while dry.

Why Anti Slip Treatment?
Every customer's floor safety needs are unique and different, and we will recommend the best solutions for your particular situation. There's a simple DIY test that you can do yourself to see if your surfaces are considered dangerous or slippery; standing on your floor, with your shoes on, try moving your foot back and forth a few times, if you are able to slide your foot with little or no resistance, your floor is not considered safe. After our non slip solution service, you will not be able to move your foot back and forth as you did before our service and your floors will be much safer.

Here's how our Anti-Slip service works:
Identification-we conduct a walkway audit of your home or business to identify potential slip and fall hazards that may need attention.

Measurement- during the audit, A+ Non Slip Surfaces uses a slip meter to test the surface for Coefficient of Friction (COF) of the surface that will help determine if they meet ADA or OSHA recommendations, before and after our non slip services.

Recommendation-Depending upon your floor surface, we will offer a demonstration or sample of products that we recommend and treat a small inconspicuous area using our proprietary processes at NO COST TO YOU so you can experience the difference between the "treated" and "untreated" surfaces.

Application-Once you have approved the full service, we will schedule a time for the application of our anti-slip treatment. Before we begin any non slip treatment, we always clean the surface beforehand. Our non-slip treatments will never leave behind any residue and will not change the appearance of your floors in any way. Our proprietary non slip treatment works at the micro-pore level and is undetectable to the naked eye, which leaves behind a tread that is similar to suction cups, that result in a safer surface. After our treatment, when the surface becomes wet, it will not be slippery any longer. Your surfaces are not only safer when dry, but also when wet.

Maintenance-We want your treatment to last, which is why we will provide a detailed explanation of the new cleaning regime to ensure the added traction remains effective. We will also follow up with you in 6 months after your treatment. We also offer maintenance plans at an additional charge.

* SAM Approved US Vendor (System for Award Management) approved U.S. Government Vendor
Cage Code # 8N4P7

Call today for your free no obligation quote and free demonstration or any questions.

Richard Campbell-owner
Licensed, Bonded and Insured
ROC#326958
BBB ACCREDITED BUSINESS
We'll Impress You
"Why We're Better" than anyone else is because we only specialize in non slip treatments and nothing else. We practice honesty and integrity with everyone and will always be truthful about answering all of your questions. We are also an Arizona BBB accredited business and have a 5 Star Google and Facebook rating.