Contact Info
Pamhasfavor,LLC
Surprise, AZ 85379
Phone: 623-326-4360
Contact Form
Website:
pamhasfavor.com
Photo Tour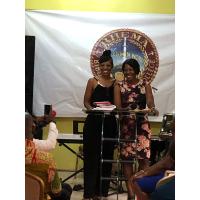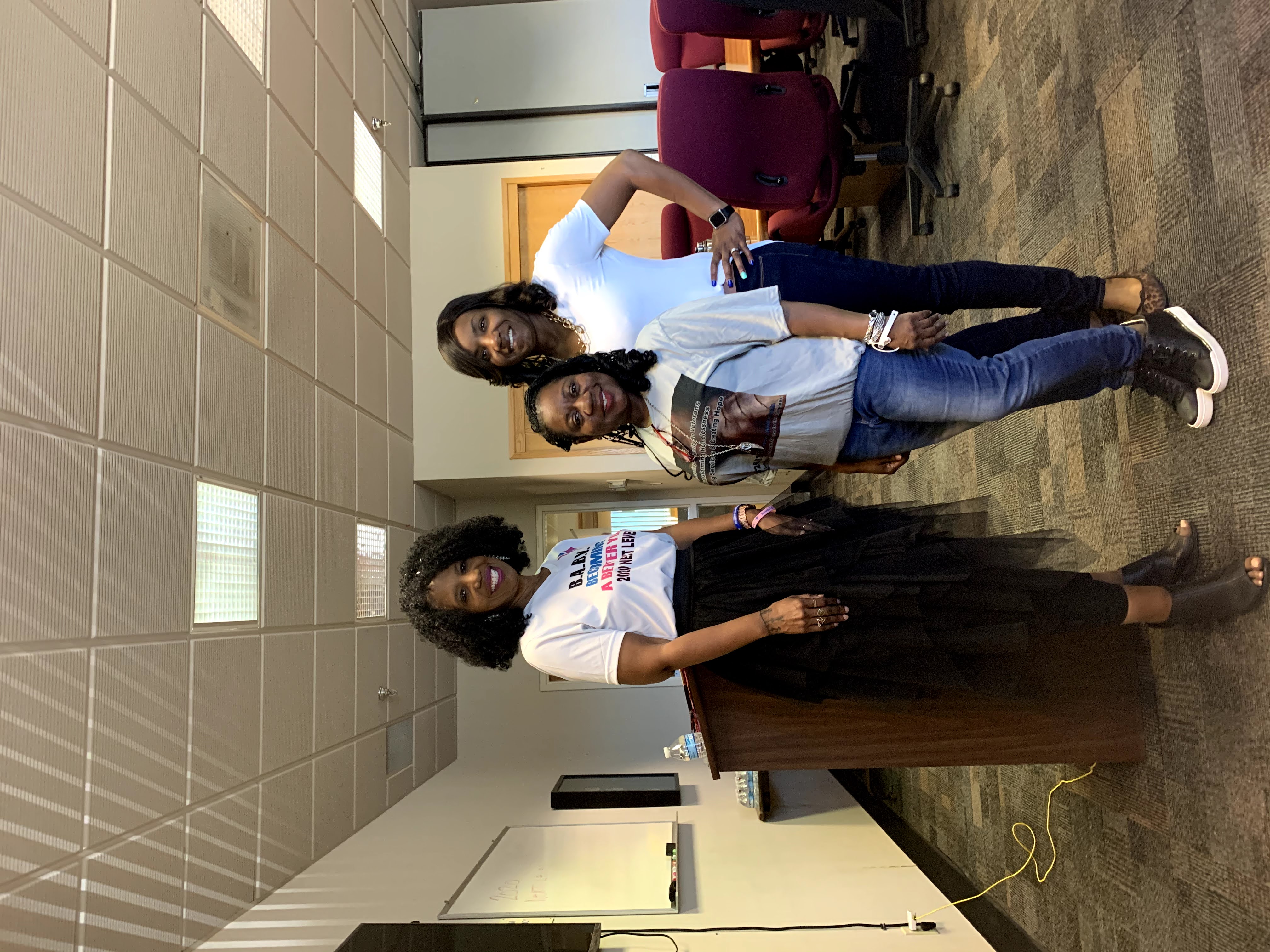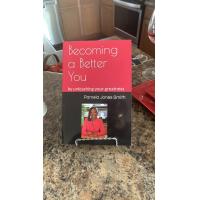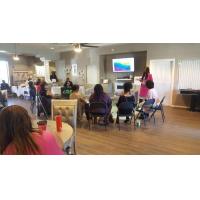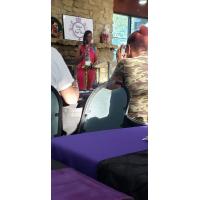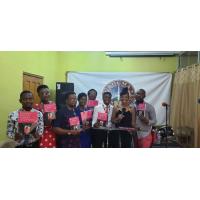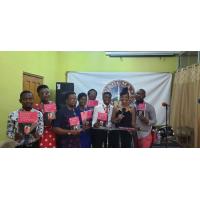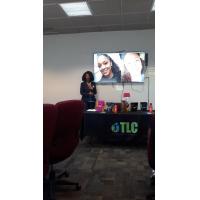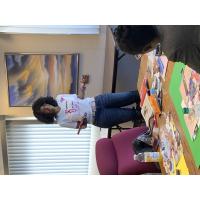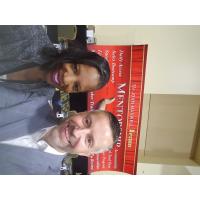 Hours of Operation
Coaching sessions are provided via zoom or phone. unless pre-arranged for group sessions or events. you can schedule an appointment any time at bit.ly/personalgrowth1. or pamhasfavor.com

Monday - Friday,
8:00 PM - 9:00 PM
Saturday - Sunday,
By Appointment
About Us
Pamhasfavor, LLC
Our purpose is to impact by influence, to encourage and empower you through love and divine support.

Our vision is that all people reach their full potential and be totally whole in every area.

Our mission is to provide coaching and training that guides and motivates you to reach your full potential, discover, and walk-in your purpose.
I couldn't be more excited to help you take your life to the next level. You know, one of the things that drive my passion for coaching every single day is that I get to add value to you. Now, I have a few questions for you. Where are you in your life right now? Are you just enduring life or are you enjoying life and what do you fear the most? Having an answer to these questions gives you a goal and allows you to create a path, a set of directions showing you how to get where you want.
My coaching involves the ability to understand you: to think about how you think and understand your perspective. From this benchmark, I will place another perspective on top of yours – stretching and growing you to gently see a more empowering way. As a certified John Maxwell coach, I can see what you are going through now and what is up ahead. Coaching is foreseeing, paving the way, coming alongside you while helping you achieve goals and overcome limiting paradigms.