Photo Tour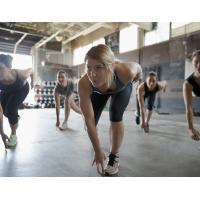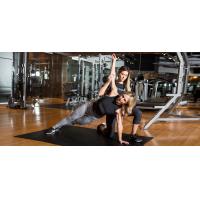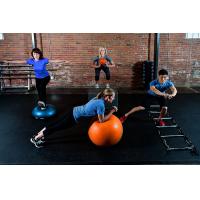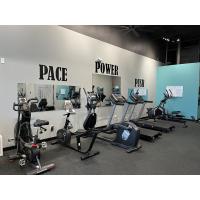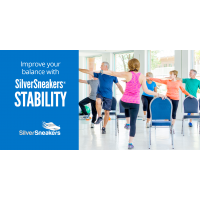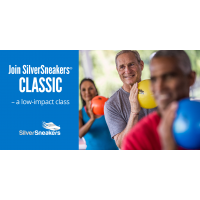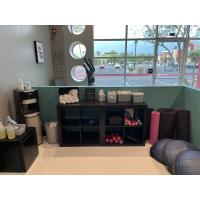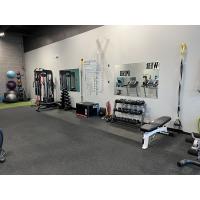 Services
Hours of Operation
Monday-Friday 5:30am-2:00pm
Saturday-Sunday CLOSED
About Us
�100% Customer Satisfaction�
Here at Stronger Today Fitness, we offer quality training in a welcoming environment. Our goal is to have 100% customer satisfaction, which is why we offer Personal, semi-private and small group training.
We look forward to meeting each unique customer and welcome all ages/stages, abilities/inabilities.
With years of experience as an Orthopedic Exercise Specialist, Stronger Today Fitness has learned that functional training is the key to a lifestyle of health and wellness.
Please be sure to check out our website and learn more of what we offer. www.strongertodayfitness.com. Here you can see services, prices, and schedules. We are proud partners of Silver Sneakers, Silver & Fit, Active & Fit, Renew Active and Optum Health to bring functional fitness to you for little to no cost for beneficiaries.
We hope to see you soon at Stronger Today Fitness.
Diana Smithson, Owner, Founder
623-404-2260
Call to schedule your free consultation/tour TODAY